We are Plataforma de Carteira Blockchain!,
A multidisciplinary crypto wallet system with peer to peer trading feature
Get in Touch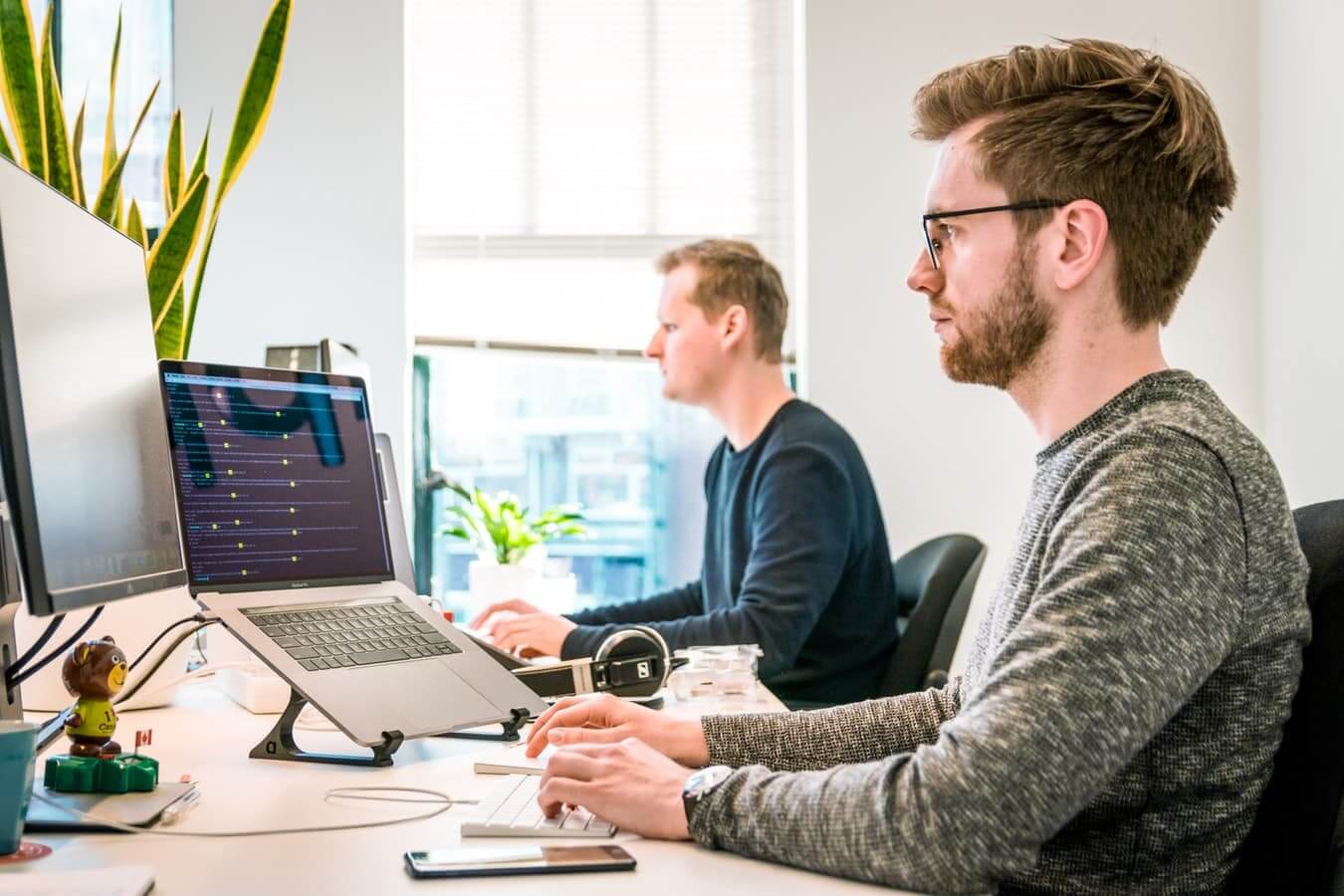 Quem Somos
regionalCryptos p2p Exchange allows you to buy and sell your favorite cryptocurrency using any payment method, from anywhere in the world! Unlike other p2p exchanges and bitcoin exchanges in general, regionalcryptos offers more Cryptos, such as , Litecoin (LTC), dash coin (DSH) and more! Furthermore we offers the lowest fee than any other exchange in the P2P market, enhanced anonymity and security on your p2p trades! Traders can pay 0.9% fee per completed trade.
Working at Plataforma de Carteira Blockchain!
Digital currencies are changing how we use and think about money. Tendex, the most trusted company in the space, is looking for you to join our rapidly growing team.
Read more